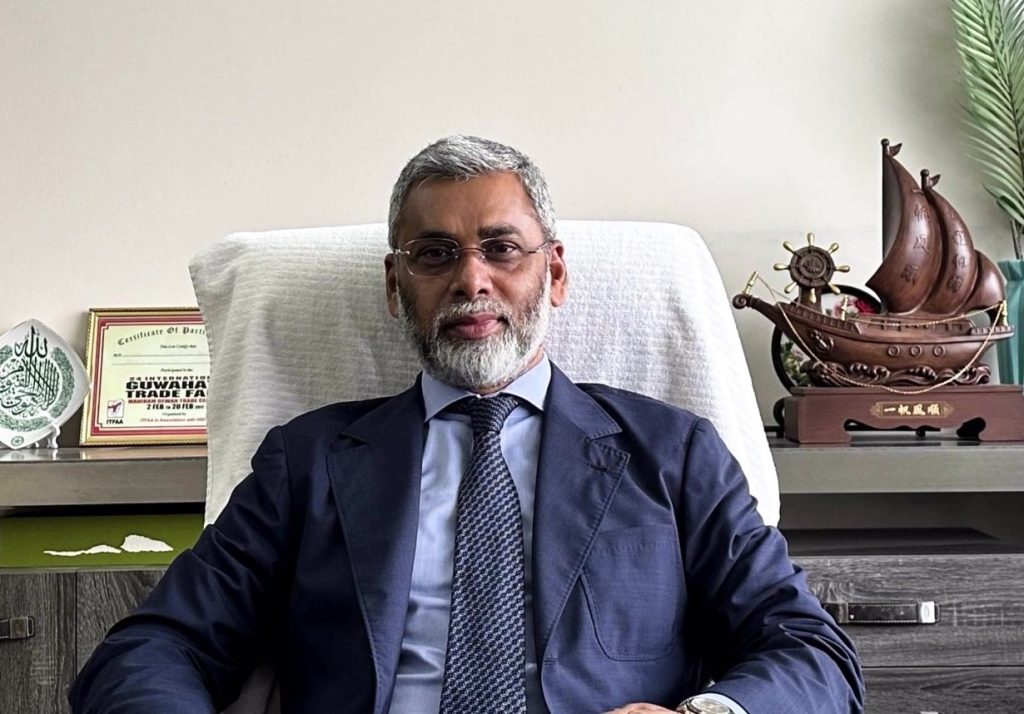 As-Salamu-Alaikum-Wa-Rahmatullah!
In Kiam Metal we believe in quality and service. Since establishing in 1990 with only Aluminum utensils, we have grown into the largest kitchenware manufacturing brand in Bangladesh, driven by a commitment to meeting quality and innovation. Our recent additions are Die-Casting and SS Pressure Cookers demonstrate our dedication to quality and progress.
Our strengths include technological expertise, a loyal workforce, adaptability, a diverse product range, a robust supply chain and top-tier product quality. Our Non-Stick, Pressure cookers, Rice cookers, and Gas Stoves are unparalleled as we will continue to add new products to our product list.
We are focused on expanding our global footprint and have relentlessly pursued excellence in our products and services. With over 33 years in the cookware industry, we are experiencing rapid growth and thrilled to announce our Kiam Glassware factory. This endeavor is a testament to our commitment to diversify, and it is expected to create job opportunities, contributing to regional economic development.
We remain steadfast in our commitment to excellence, aiming to become the globally renowned company in the kitchenware industry. It is our policy to deliver quality goods and services to all our customers at reasonable prices, to achieve customer contentment to respect and comply with reliable, safety, and long-term durability.
With the support of my team, customers and benefactors, we are confident that the Kiam Metal will continue to scale milestones of excellence for years to come.
Thank you for being with Kiam Metal.
Managing Director
Kiam Metal Industries Limited